Get in touch
If you would like to discuss any projects no matter how big or small, or would like more information, please do not hesitate to get in touch using the details on this page. We would be more than happy to help and provide a free quote for you.
St Neots Fencing
Lower Honeydon Farm
Honeydon
Bedfordshire
MK44 2LR
*Please note there is no showroom at this location
01480 215400
sales@stneotsfencing.co.uk
Call us for a no obligation quotation!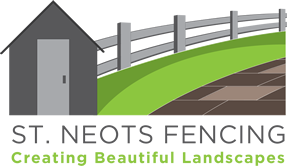 St Neots Fencing, Lower Honeydon Farm, Honeydon, Bedfordshire, MK44 2LR