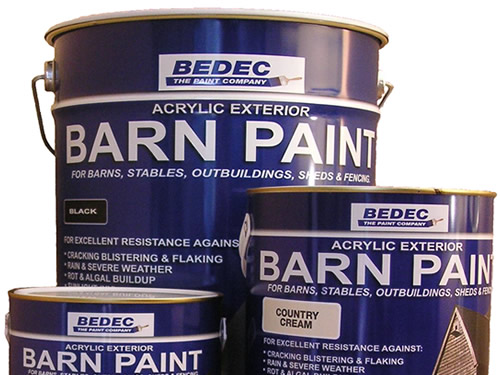 Paints &
Stains
We stock Bedec Barn Paint, perfect for adding colour to your fencing, sheds, garden rooms and gates. Bedec environmentally friendly water based paints offers excellent resistance against rain, rot, cracking, flaking and blistering. Choose from a wide range of semi gloss colours, black and white also available in satin or matt. You can also pick up Bedec stains in a range of colours.
Gate & Fencing
Accessories
We are stockists of Gatemate, with a wide range of BZP, galvanised, stainless steel and black powder-coated hardware. We also stock Fencemate products, renowned for their sturdy post support systems and tough finishes. Both the Gatemate and Fencemate ranges are available in store or to order.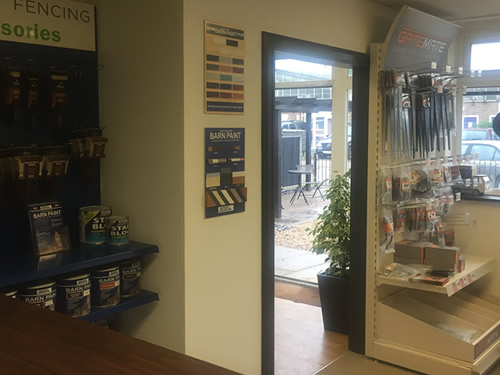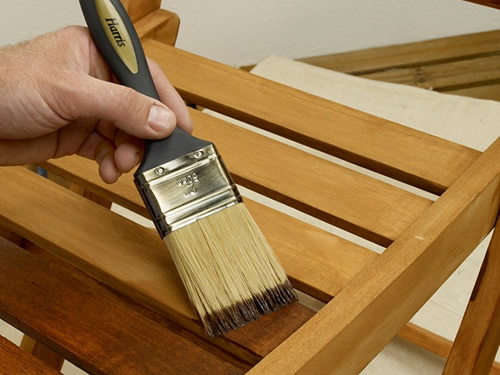 Paint 
Brushes
A good quality brush makes all the difference to a paint job, which is why we stock Harris brushes. The dual-moulded handle makes them comfy to hold, while the combination of 70% round solid tapered filaments and 30% natural bristle gives a smooth, fine finish with minimum bristle loss. Harris brushes are easy to clean too.
Call us for a no obligation quotation!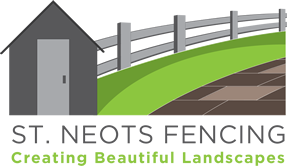 St Neots Fencing, Lower Honeydon Farm, Honeydon, Bedfordshire, MK44 2LR