St.Neots Fencing have been supplying good quality materials to the trade for the past 10 years. We keep a wide range of fencing and custom made gates now manufactured onsite for a quick turn around, as well as Gatemate and Fencemate accessories.
We also stock Spear and Jacksons wood saws and Bedec Barn Paint, and don't forget you can even pay over the phone so you haven't got to come in, we can offer free local delivery to save you time doing your project.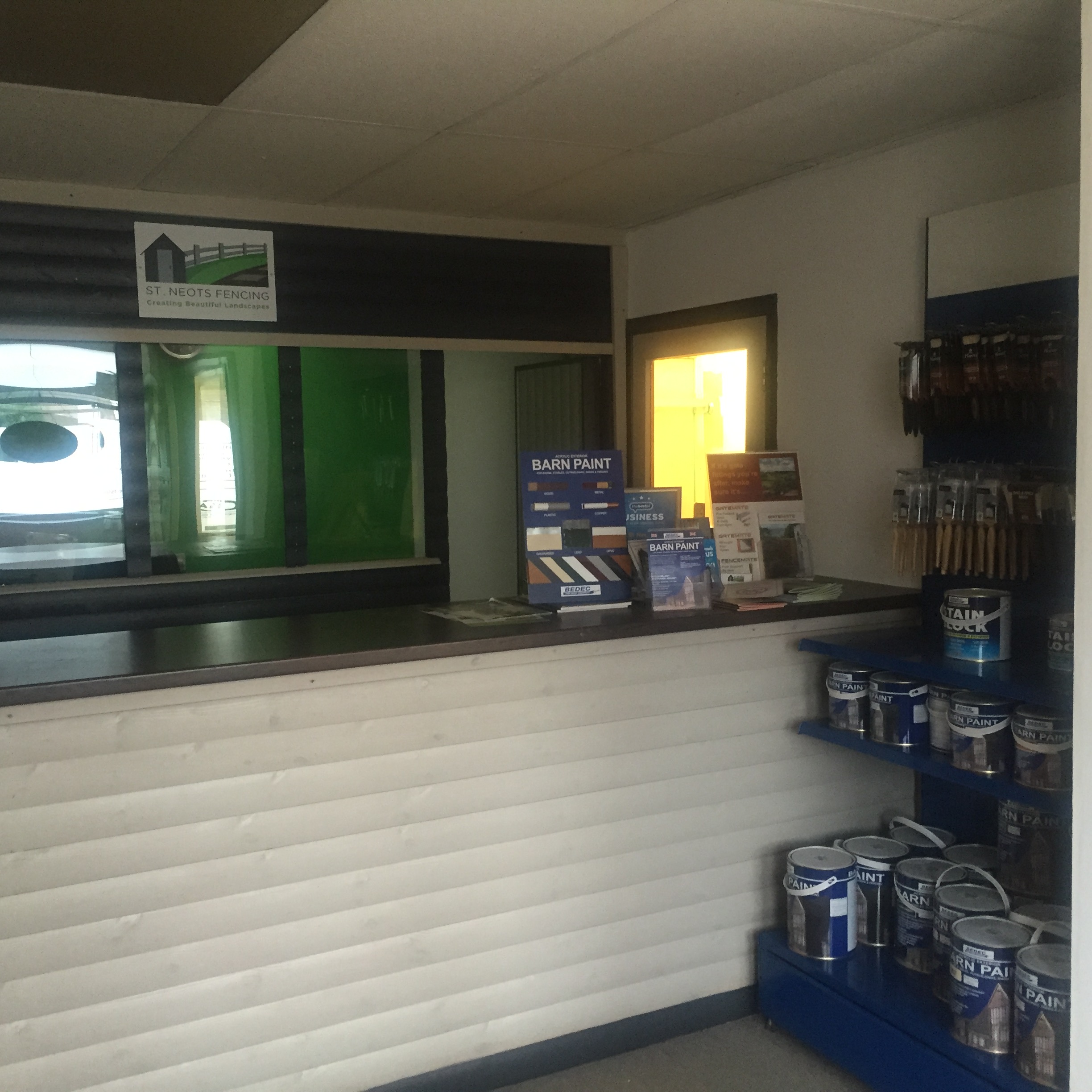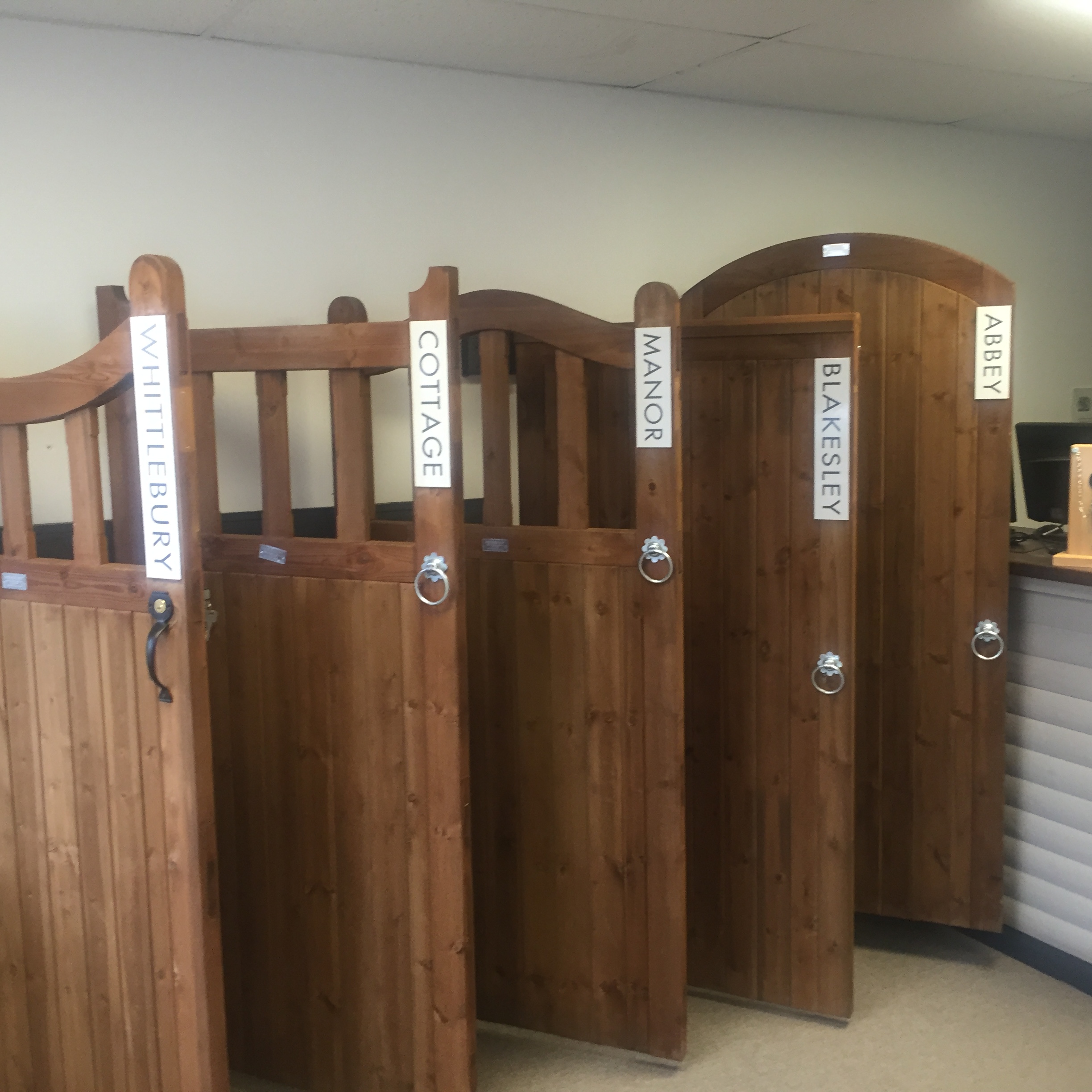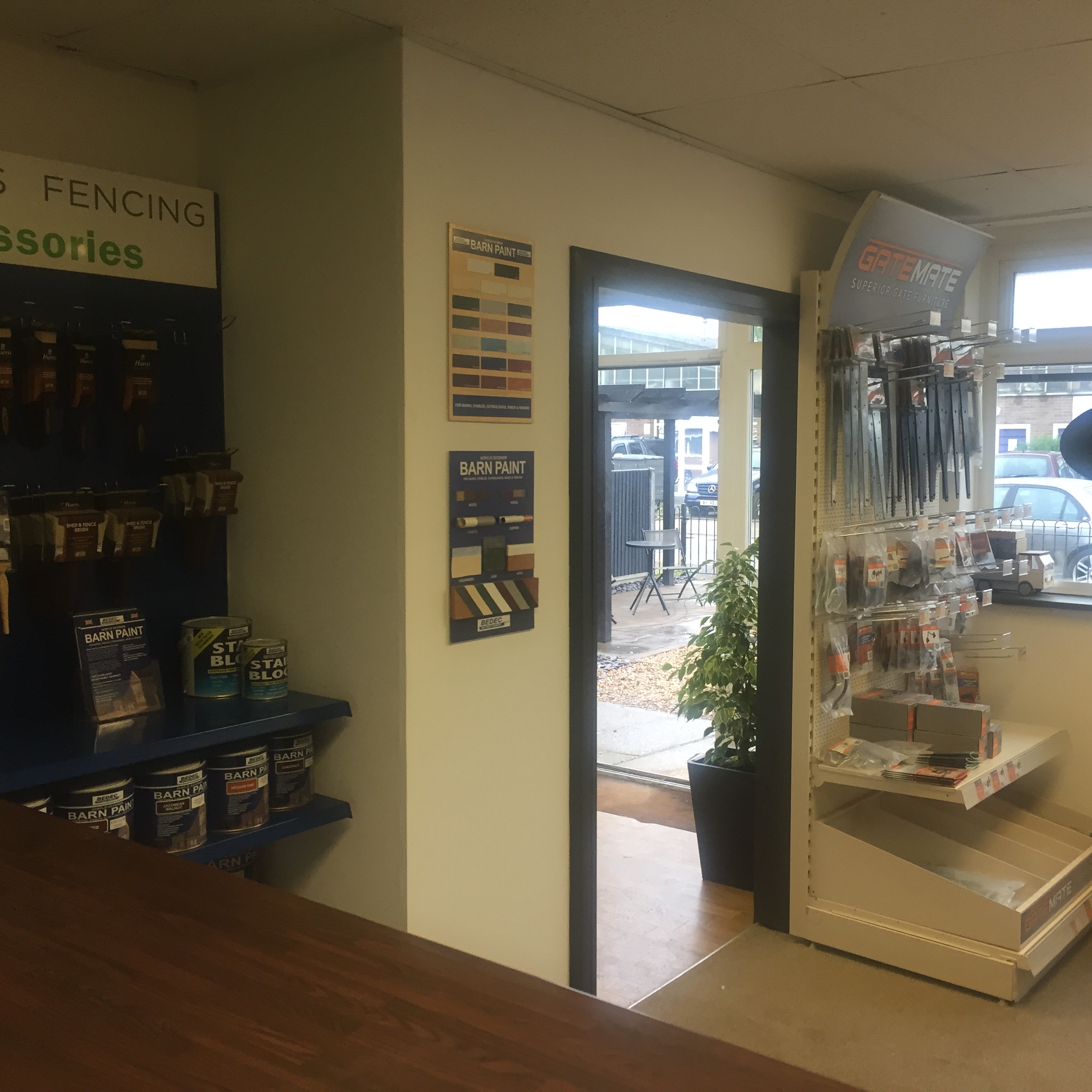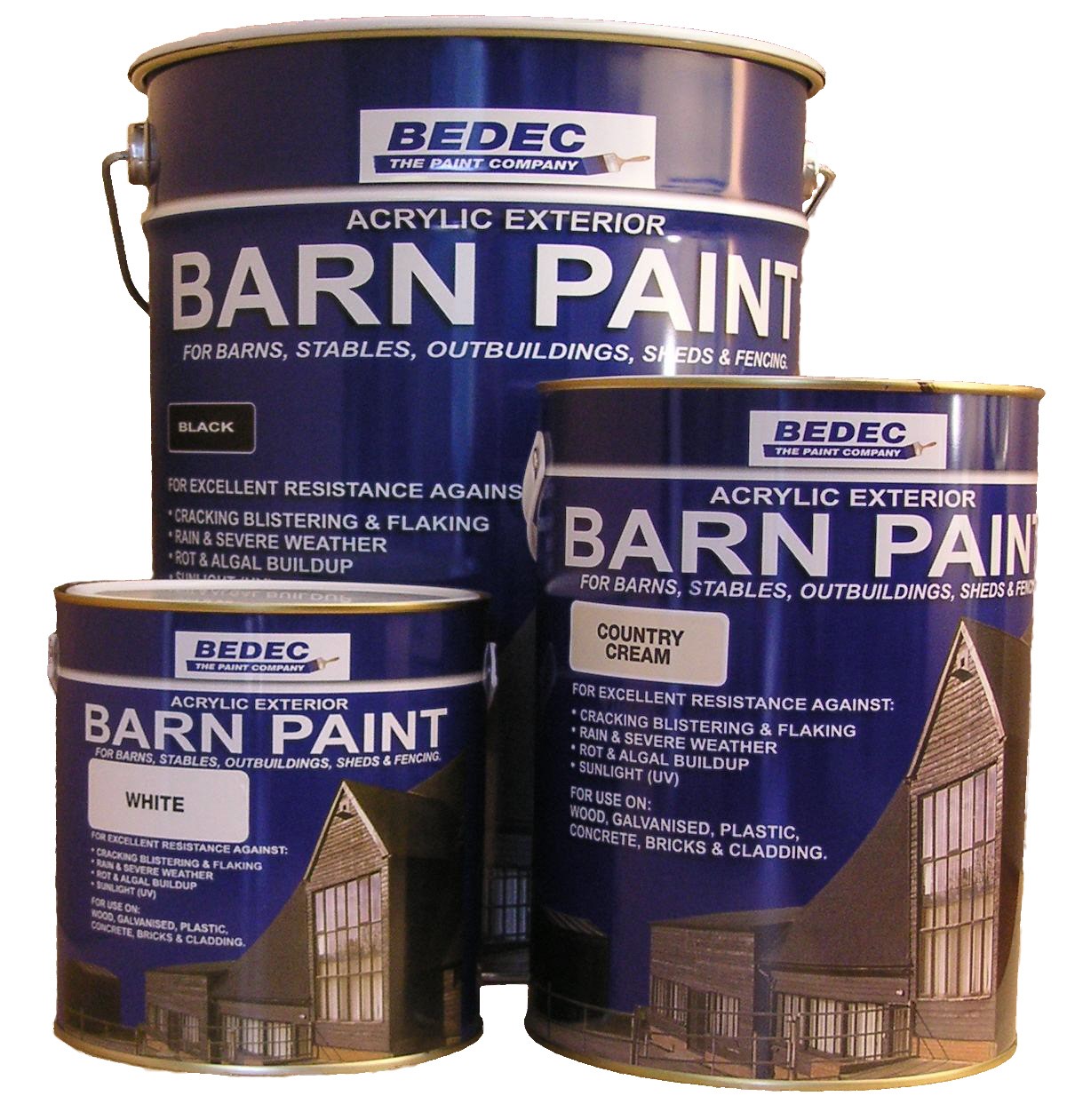 Call us for a no obligation quotation!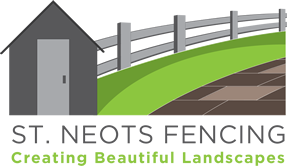 St Neots Fencing, Lower Honeydon Farm, Honeydon, Bedfordshire, MK44 2LR